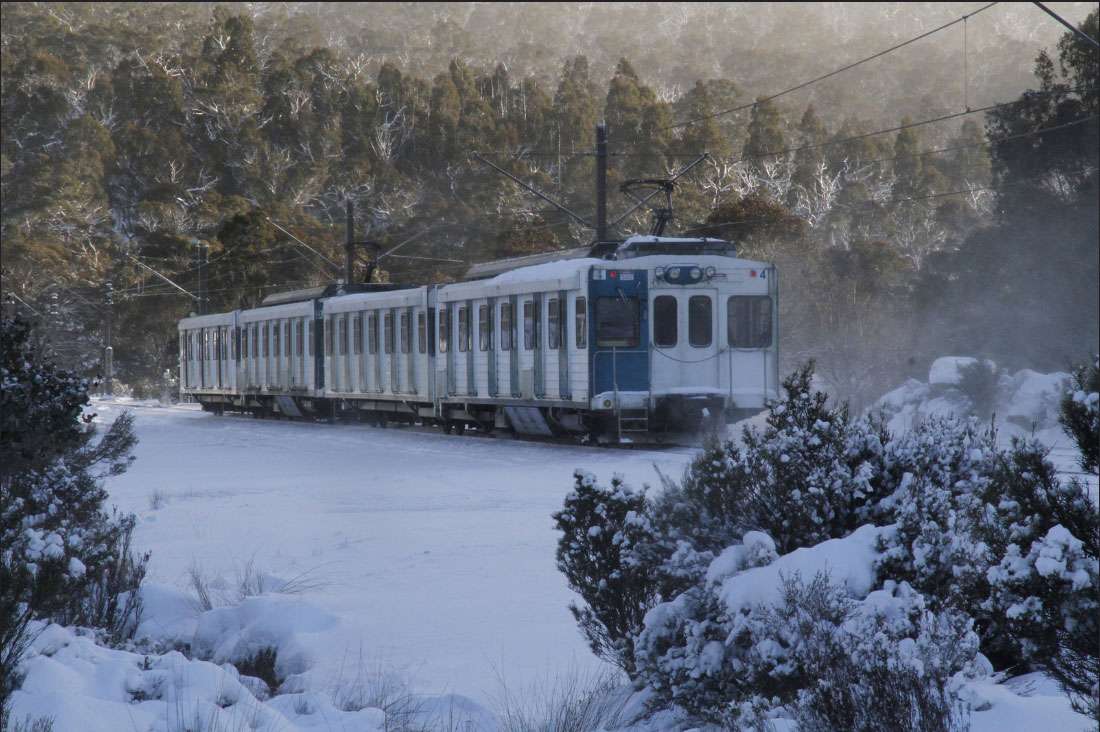 07 Aug

Perisher SkiTube Perisher Fire Protection Training
Perisher Skitube is Australia's longest transport tunnel. An impressive 6.3km long and at its deepest point lying 550m below the surface it transports passengers from Bullocks Flat through a tunnel in the Ramshead Range to the Perisher Ski Resort. The advanced Swiss rack-rail train design has carried over four million people safely since 1987.
About This Project:  Marioff HI-FOG® water mist fire protection training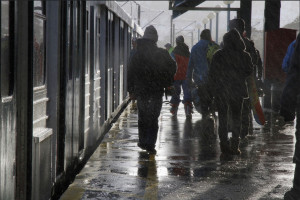 High volumes of human traffic, enclosed spaces, and flammable materials are factors that can have catastrophic consequences in a tunnel emergency situation. To manage these unique risks Skitube has installed the world-leading Marioff HI-FOG® water mist sprinkler system. An innovative fire-fighting solution that is safe for passengers, equipment, and the environment.
Safety is key but a low environmental impact is also paramount in these challenging conditions. HI-FOG® developed by Marioff Corporation protects people and valuable assets with little impact on the environment. Only using potable water that originates from one of the purest sources of all, in this case, the alpine mountains.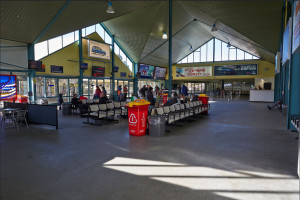 Antelope Engineering conducts Marioff HI-FOG® fire system service training with the technical staff at Perisher Skitube. The training sessions are held annually on site or at the Antelope Engineering Head Office in Sydney, Australia.
The training covers daily, monthly, semi – annual and annual service requirements.
The multi-disciplined Skitube personnel participate in a preliminary classroom session. Followed by practical and technical participation. They then conduct a full system discharge test and refill on one of the Skitube carriages.
A comprehensive multiple choice exam is taken to show a full understanding of the theoretical and technical aspect of service.
A specialised training session is also tailored for the 5 yearly service, this includes a full cylinder exchange program and pressure testing.
Duration: approx. 4 hrs in total
Validity: Annual